Get Support, Guidance, & Lifelong Fitness Through Group Training

For some people, the intimacy of a one-on-one setting is the best way to get results, but others thrive in a more social setting. That's why TrAk Athletics is proud to offer Group Training, which offers small groups of like-minded individuals the opportunity to create better fitness, share recipes that match with curated nutritional plans, and support one another throughout their fitness journeys.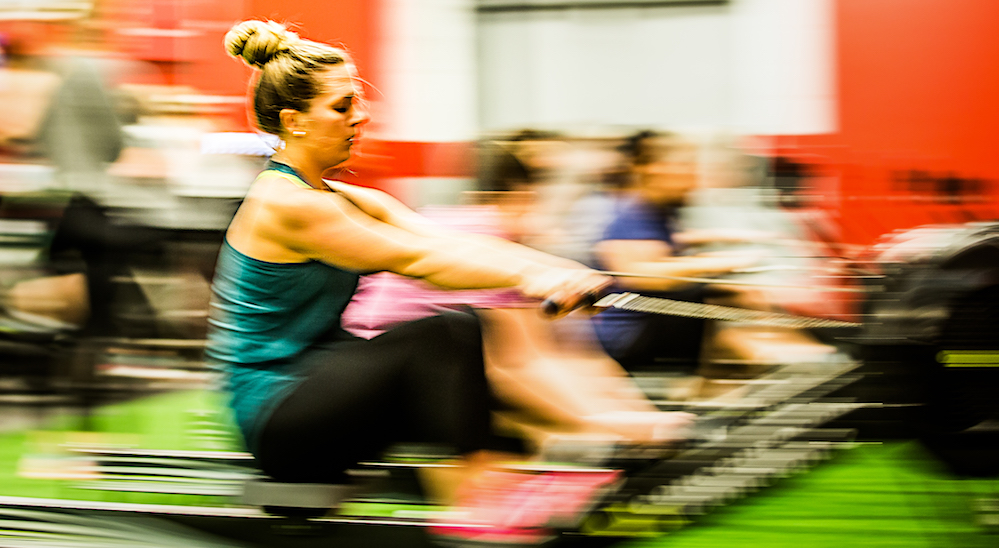 Join us in Akron and get access to the most unique and innovating Group Training in Ohio.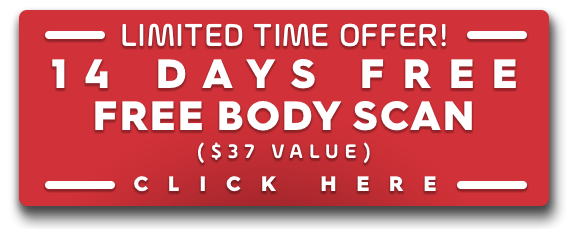 Why Choose Group Training?
Life is full of competing demands: you have to take care of your family, fulfill the demands of your job, and keep yourself accountable to a quality fitness routine on top of it all. If you don't set yourself up for success, there's no way to do it all at once. Let TrAk Athletics give you the tools you need to make your fitness goals happen.
Our Group Training gives you the opportunity to get the support and accountability of other like-minded individuals while also receiving personalized, high-quality training. You'll get access to a structured nutritional roadmap, a totally customized workout plan, and individualized attention. Take on a new training routine alongside old friends or connect with new ones from around the Akron, Bath, and Copley communities... your journey begins here at TrAk Athletics.
Try Group Training and receive:
Access to a tight-knit community that will support and challenge you
Exercise and nutritional plans designed for your specific needs
The accountability that comes with training alongside other committed people
Small class sizes and personalized feedback on your progress
For more information about how our Group Training works, you can check out our personal training page or schedule a FREE CONSULTATION and see for yourself how we can help you thrive!
Akron's Premier Group Training Program Is Here
When it comes to making the most out of your health and wellness, the path forward can be confusing. Conflicting information is everywhere, and it's hard to know which sources are reputable. However, our Group Training program at TrAk Athletics was designed by a 2x Olympic athlete and a record-winning collegiate football player, each of whom has harbored a lifetime passion for fitness, so you can trust that our unique system works!
Join us in Akron for Group Training or just fill out the form below to get started!